How to check a cars MOT history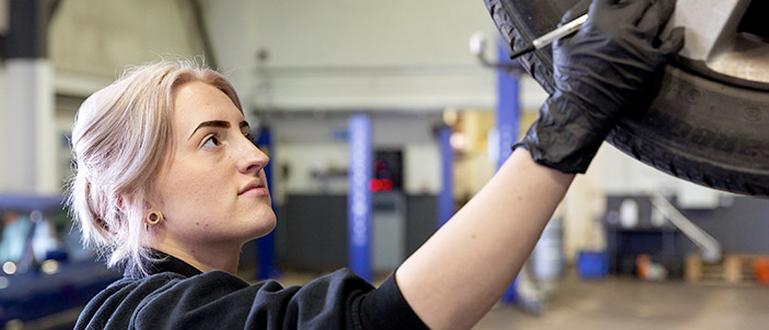 It's vital for you to know the history of any car before buying it, as it can be a huge deal breaker when deciding whether or not to go through with the final purchase.
It's important that you check the MOT history of any car you intend to buy, because it will contain clues as to how well the vehicle has been maintained and if there are any serious faults with the car, which could compromise your safety.
The Government has created a tool to help you check the MOT history of a vehicle. Here you'll be able to get detailed descriptions of the car's previous MOT results including: the dates of all the tests, the MOT test number, the mileage shown on the odometer on the last test and most importantly of all, whether it passed or failed.
If the car has previously failed an MOT, you'll be shown the reasons for the failure. Things such as worn brake pads, worn tyres or corrosion to the bodywork are also noted in the advisory notes.
It's a good idea that you use this tool when looking to buy a used car because you may be able to find out if the seller is hiding faults from you. It may also reveal if the car is involved in car clocking - where someone changes the mileage on the odometer to make it look as if the car has done fewer miles. You'll also be able to find out when the car's current MOT test certificate runs out.
The DVLA has also put together a website that allows you to see any further details about a registered car. This includes when the vehicle was first registered, its CO2 emissions rating, the tax band it sits in and when the tax or VED is due to be paid.
If you want to just quickly check when your MOT is due, we've created a tool that allows you to check an MOT expiry date for free, just by entering your car's registration.