Garage Speak - Garage Jargon Glossary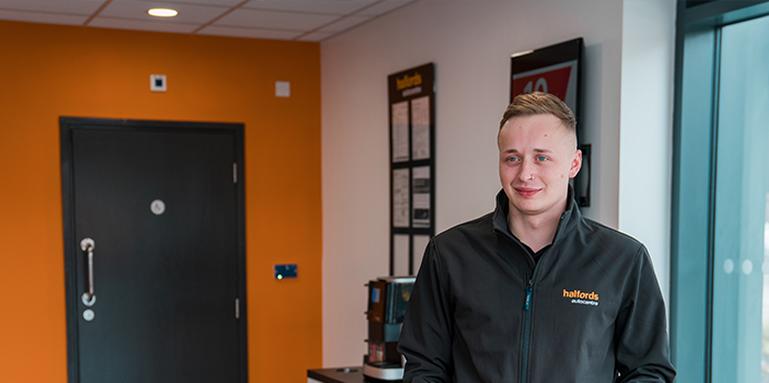 If you've ever been confused by mechanical jargon then this is the guide for you. Don't worry though, our technicians will always explain all work in plain English.
Do you often find yourself at your local garage, nodding blankly while a technician says things like 'the bushes on your wishbone have gone'? The terms used at garages can be bewildering, but help is at hand. We at Halfords Autocentre, the leading independent operator in the car servicing sector, have put together an easy-to-understand - and Plain English Campaign-approved - glossary of terms to help you navigate the minefield of motor jargon.
This glossary is a guide only. If you have any concerns or questions about your car you should always take it to a trustworthy garage for a professional inspection.