How to Choose a Tow Bar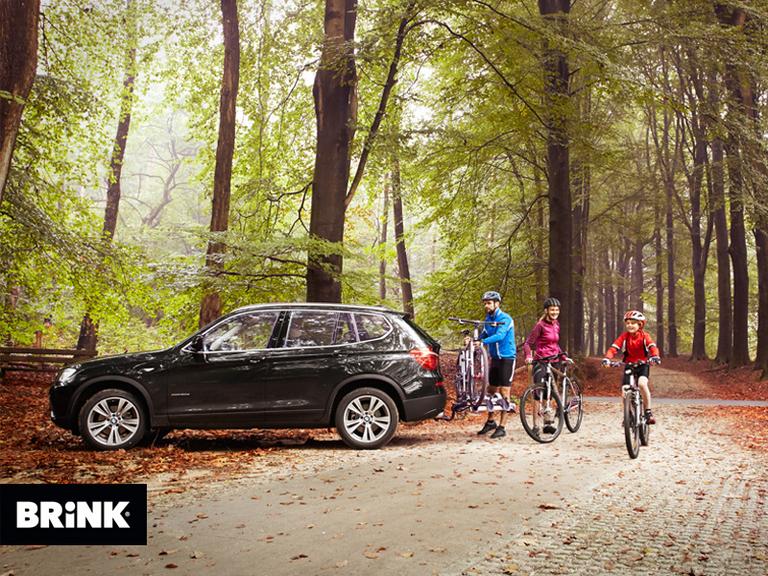 Your guide to choosing the right tow bar and wiring kit for your vehicle and lifestyle.
Halfords Autocentres is the first tow bar specialist to offer fitting nationwide. Fitting is currently available in the following locations:
Visit our tow bar fitting page to view prices, select your tow bar kit and make an appointment at a Halfords Autocentre.