How much does it cost to fit a tow bar?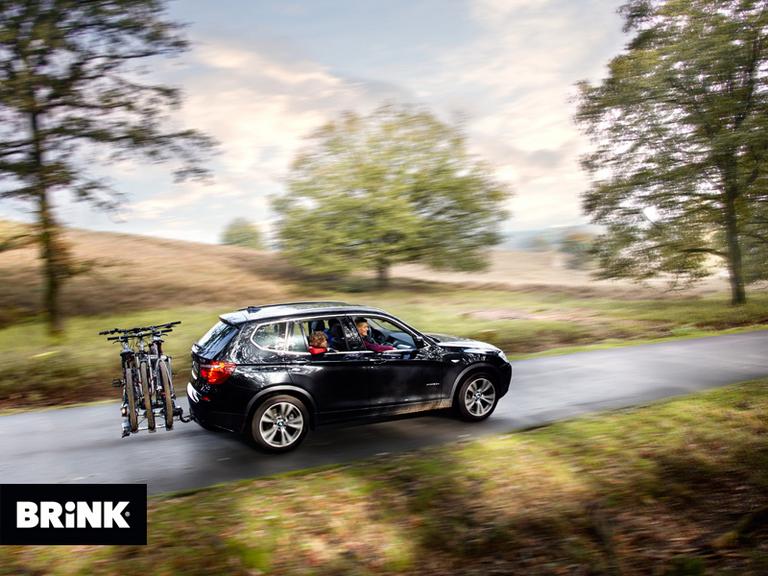 Tow bars supplied and fitted at Halfords Autocentres from £350. The table below shows indicative prices for your tow bar.
Modern cars are fitted with all sorts of features to ensure you remain safe and comfortable behind the wheel. While the latest features enhance your driving experience, it can make tow bar fitting a fairly technical job - electrics such as parking sensors, Trailer Stability Programs (TSPs) and ABS all need to be configured correctly to handle the additional weight on your car.
Choose Halfords Autocentres for the peace of mind of a professional and affordable tow bar fitting service. Our highly skilled technicians will be able to advise on and fit the best tow bar for your needs.
Prices
Below are indicative prices for tow bar fitting at Halfords Autocentres. Go to tow bar fitting to get an accurate price for your vehicle.
Most popular cars fitted with tow bars
Tow bar type
Electric kit
Total price from
Fixed
Detachable
7 pin
13 pin
Audi Q5 (2015)
£301.92
£386.83
£150.48
£201.60
£452.40
Dacia Duster
£254.58
£362.50
£124.32
£184.32
£379.14
Ford Kuga
£284.50
£411.84
£172.08
£203.04
£456.58
Ford Mondeo
£270.61
£418.93
£132.48
£182.72
£403.09
Ford S Max
£264.17
£409.48
£132.48
£180.72
£396.65
Kia Sportage (2014)
£311.20
£415.96
£205.20
£244.80
£516.40
Land Rover Discovery Sport
£426.13
£521.96
£110.16
£87.84
£536.29
Mazda CX5
£235.42
£348.46
£151.92
£203.04
£456.58
Skoda Octavia
£215.58
£322.91
£221.04
£237.60
£473.65
Skoda Superb
£252.61
£360.14
£221.04
£237.60
£473.65
Vauxhall Astra Sports Tourer VII
£281.96
£394.37
£159.12
£162.72
£441.08
VW Passat
£252.61
£360.14
£221.04
£237.60
£473.65
*Prices correct at 27th July 2017