Price Guarantee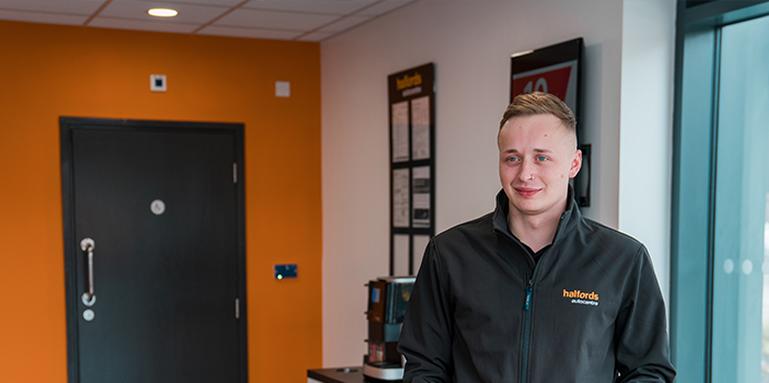 Our price guarantee ensures you always get the best deal.
You must have a printed comparison price/quote from a VAT registered garage located within a 3 mile radius of the specific Autocentre at which you had the work completed.
The written comparison must be for completion in the same timescale as agreed with the Autocentre for the same package of work as detailed on our total invoice.
Your claim must be made in writing to the Autocentre Manager and accompanied by a printed quote from the comparison garage dated within 7 days of your original invoice.
Any special offer or discount given must be shown on a printed quote supplied. Our comparison will compare the total price for the job to be completed after all discounts, including parts and labour, not individual line items. Any comparison of goods or services must be to the identical specification and quality of the goods or services supplied by the specific Halfords Autocentre. As our services usually include additional items compared to most competitors this means that services will be excluded from the price guarantee. Only one claim may be submitted with regard to each purchase and is eligible for our price guarantee.
Once we verify your claim, we will match the lower price and refund an additional 5% of the refunded amount as cash back, not of the total invoice.
Halfords Autocentre reserves the right to modify or cancel this offer and the terms and conditions at any time in its sole discretion.
Offer DOES NOT APPLY TO the following:
Individual line items on an invoice
Services unless the items checked and changed are identical
Brake components covered by the brakes4life guarantee
Tyres and tyres fitting
Garages that are not VAT registered
Discounts not available to the general public, including but not limited to: membership (e.g. The AA), fleet, promotional, unpublished, employee or specially negotiated discounts.