Hybrid Car Servicing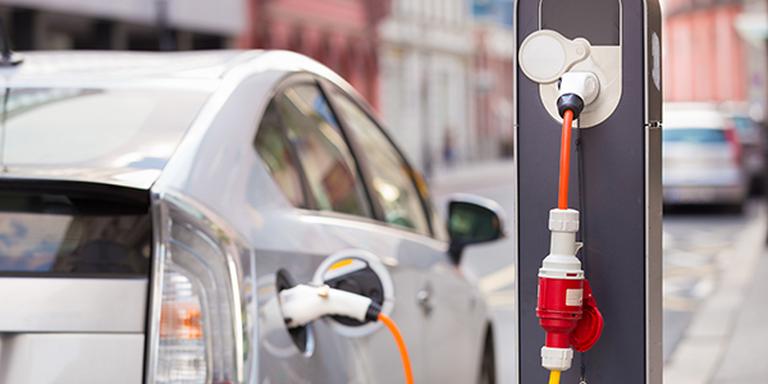 At Halfords Autocentres, we offer comprehensive Interim, Full and Major Servicing on all hybrid makes and models.
Hybrid car servicing at Halfords Autocentres
As the cost of car ownership continues to rise, motorists are increasingly choosing plug-in hybrids as their vehicle of choice. Hybrid car ownership has soared in the last few years, with over half a million currently on European roads.
While hybrid vehicles can be cheap to run, they can be costly to maintain. That's why at Halfords Autocentres we offer Interim, Full and Major hybrid servicing at the same price as regular car servicing, on all hybrid makes and models. Our 300+ autocentres carry the latest equipment too, allowing our expert technicians to diagnose problems quickly and efficiently.
So, whether you drive a Toyota Prius, a BMW i3 or a Mercedes C Class, choose Halfords Autocentres for quality hybrid servicing at competitive prices.
Book Hybrid Servicing
What's included as part of a hybrid car service?
Most of the mechanical aspects of car servicing remain the same for hybrid vehicles; however, there are a few additional checks that are required as part of comprehensive hybrid car servicing.
Further safety precautions must also be taken when working with high voltage systems found in hybrid vehicles. That's why our technicians go through rigorous training to ensure they can correctly and safely service hybrids to the same standards as a main dealer.
How much does it cost?
Hybrid Servicing at Halfords Autocentres costs the same as our regular Interim, Full and Major Services. In the majority of cases, additional maintenance and repairs needed will cost no more on a hybrid vehicle than a regular car.
How do I book?
To book your Hybrid Service, select from either Interim, Full or Major Servicing and enter your vehicle reg. to start the booking process.
How often should I service my hybrid vehicle?
In the majority of cases, hybrid cars should be serviced at the same intervals as you would a regular car. We recommend checking your owner's manual for more accurate details relating to your vehicle.
Book Hybrid Servicing