Winter Survival Guide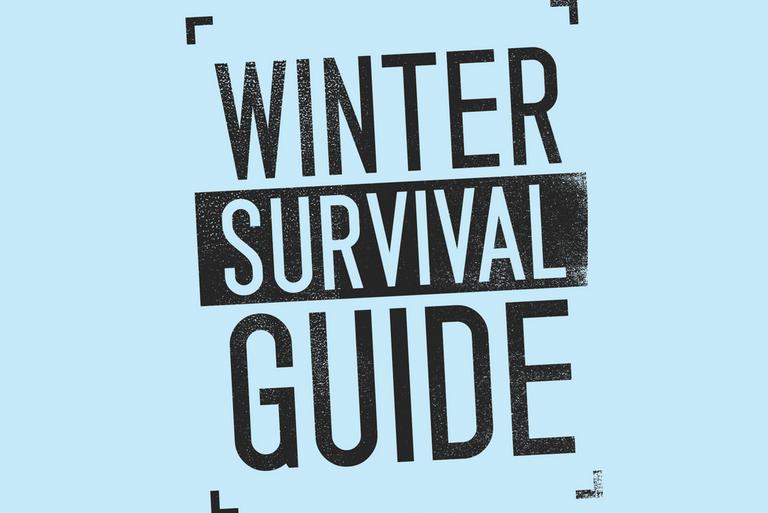 The motorists' guide to surviving snow, ice, rain and relatives.
In a recent study more than a third of motorists told Halfords Autocentres that they were anxious about driving in the deteriorating weather conditions of winter - with one in ten admitting to being genuinely frightened.
So, amid falling temperatures and rising levels of concern among drivers, Halfords Autocentres has worked with renowned survival expert, former SAS Sergeant Major and author of the best-selling SAS Survival Handbook John 'Lofty' Wiseman to create the ultimate Motoring Survival Guide.
Over the following pages Halfords Autocentres, together with Lofty, hope to share some invaluable advice that will help you avoid being caught out this winter.
From preparing your car and avoid aquaplaning, to fording water, getting out of deep snow and how treating hypothermia - it's all in here.
Disclaimer: the techniques described in this publication are intended to provide motorists with helpful, concise safety advice for use in circumstances that are more likely to occur during the winter. They are not a substitute for professional training and should be applied with caution. Accordingly Halfords Autocentres cannot accept any responsibility for the use or misuse of any techniques described, any resulting loss, injury, or damage that arises as a result.
Download the complete guide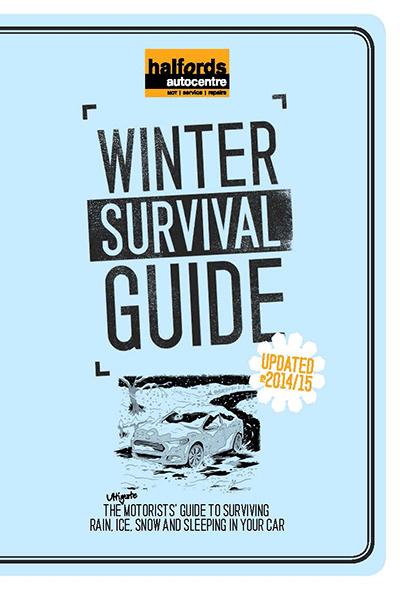 Download
Download the complete guide or read on for winter survival advice.