Feb 2016 | Drive Now Pay Later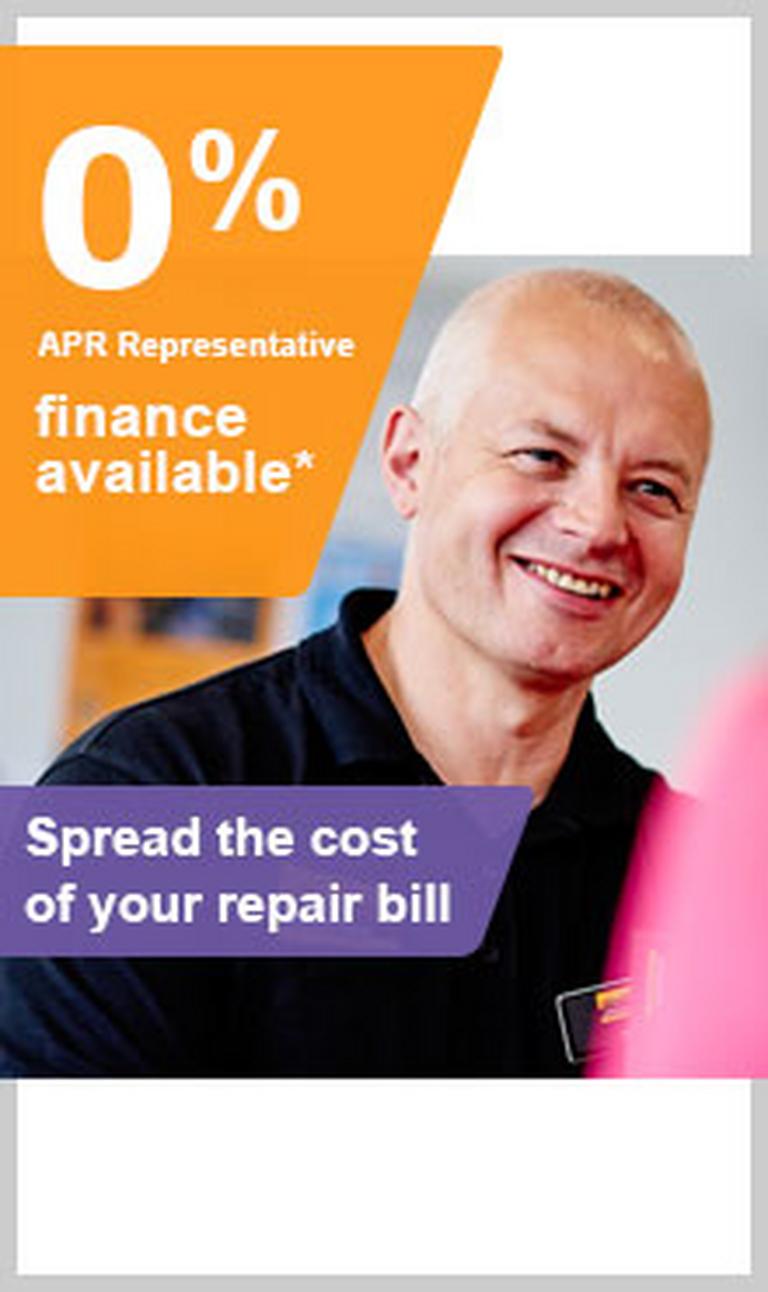 Halfords Autocentres launches interest-free credit ahead of MOT season
Drivers can spread the cost of repairs over four months
Introduced as nearly half (45%) of motorists experience anxiety when visiting a garage
Service helps spread the cost as 66% don't plan for an MOT until a month before it's due
HALFORDS Autocentres today introduces interest-free credit for repairs across its network of over 300 garages, to help motorists when they face unexpected repair bills.
The initiative is being introduced as new research reveals nearly half (45%) of all drivers say they are anxious when visiting a garage and the schemes aims to alleviate this anxiety and to help drivers stay safe on the road.
A huge 66% of those surveyed don't make preparations for an MOT until a month before it is due, and a quarter (25%) leave it until less than a fortnight to go.
A third (29%) of motorists have ignored a dashboard warning light rather than seek help from a mechanic, and 16% have put off getting a fault checked until their next scheduled service.
Now, Halfords Autocentres is making it easier for customers to stay on the road by spreading the cost of repairs over four months, for free.
Interest-free credit is available to all customers with a debit card on all repairs over £200. Customers pay 25% on the day, and then pay the balance over the following three months at no extra cost.
Stefan Warhaftig of Halfords Autocentres said, "As we head into MOT peak season, we know from our customers that it's not always possible to plan for repairs in advance, so we've introduced interest-free credit to help more drivers afford essential repair work and keep their cars on the road.
"This service means drivers can spread the cost of unexpected repairs and we hope it will give motorists the peace of mind to get faults checked as they appear rather than wait, which could cause further damage to their cars."
Interest-free credit launches now at Halfords Autocentres and is available to UK-registered debit card holders on repairs over £200.