Video - Preparing For Your MOT - Outside The Car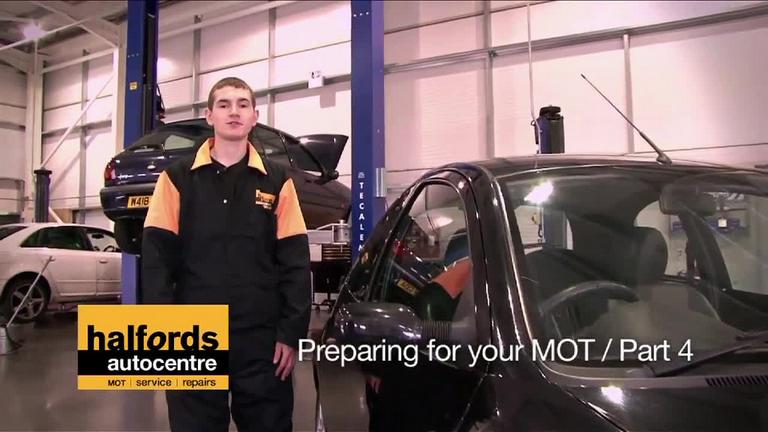 Have you checked your car doors open and close? Are your wipers working? Here's our video guide of things to check outside your car before its MOT.
Outside The Car
Do all the doors open and close as they should? And the bonnet and boot?
Are the mirrors secure and the glass not broken?
Are the wipers in good condition and free from splits and damage?
Do the tyres have enough tread depth (at least 1.6mm across ¾ of the tyre) and are they free from bulges, lumps or cuts?
Are all the lights working, including the rear registration lamp and brake lights, and are the lenses free from damage and secure?
Is there a rubber seal in the petrol cap and does the cap fit securely?
For more helpful tips on how to prepare for your MOT, see our guides below: