Video - Preparing For Your MOT - First Things First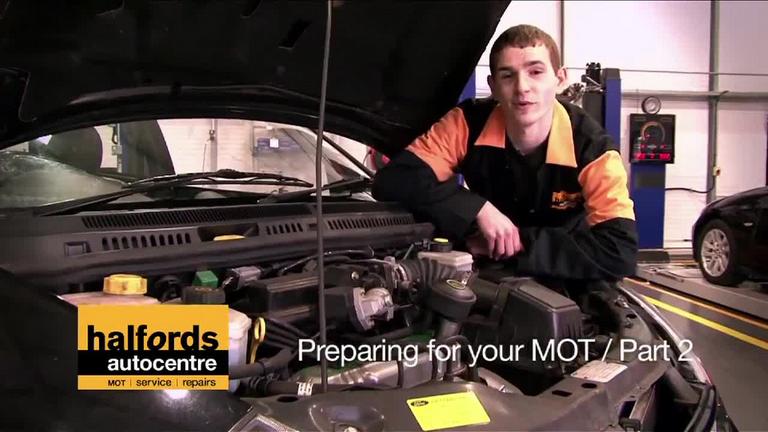 Preparing for your MOT can save you both time and money. Follow these simple steps to help get your car ready for its MOT.
First Things First
Do you know when your MOT is due? Write the date in your diary or use a reminder service such as the one on our website.
Have you left yourself plenty of time? There's no need to leave the test to the last minute - an MOT can be done up to a month before your last one runs out, meaning you can avoid last-minute panics and give yourself time to organise any work that might be needed.
Before taking your car to the garage, make sure you have:
checked that the vehicle identification number (VIN) is present and can be clearly seen (the VIN is usually found where the dashboard meets the windscreen on the driver's side);
got all the keys (for the ignition, doors, boot and fuel cap);
checked there's enough oil;
checked there's enough screenwash;
got enough fuel; and
set the headlight adjusters to '0' (mention to your garage if you are not sure how to do this).

If you answer 'no' to any of the following, speak to your garage as there might be a problem.
For more helpful tips on how to prepare for your MOT, see our guides below: