Video - Preparing For Your MOT - After Your MOT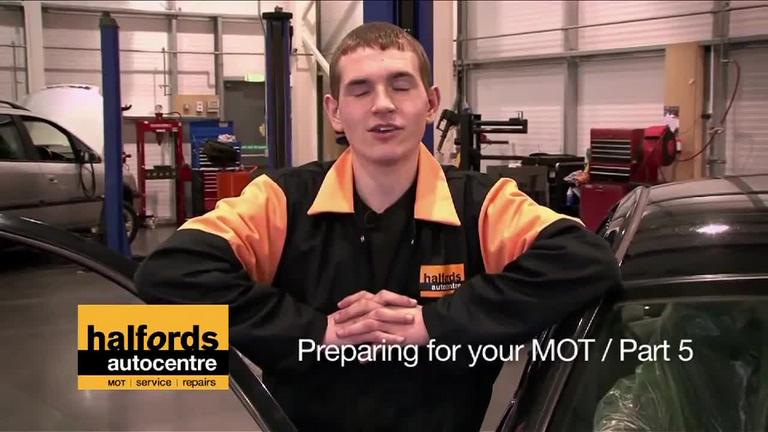 To ensure your car remains in excellent condition following its MOT, check out this helpful video guide for advice on what to do after your car's MOT.
After Your MOT
Once your car has passed its MOT, you might think you're set for another 12 months of worry-free motoring. Unfortunately, that's not always the case. Here are five reasons why.
An MOT is a visual inspection that simply confirms a car is safe and legal at the time it is tested. It doesn't mean the vehicle will stay in a roadworthy condition until the next MOT or that the car is mechanically safe.
Some items that are important for your safety and comfort, including the spare tyre, rear wiper, reversing light and heater or air-conditioning system, are not checked in the MOT.
A properly maintained car will not only use less fuel but faults will be found earlier, which means your car is less likely to break down.
If your car has a warranty, the ma nufacturer usually makes it a condition of the warranty that your car must be serviced. If you miss a service, the warranty may not be valid and any claim you make under it may be refused.
A service history is proven to add value to a car when you come to sell it. The first thing most buyers will look for is a set of stamps in the service manual.
For more helpful tips on how to prepare for your MOT, see our guides below: