MOT Grace period explained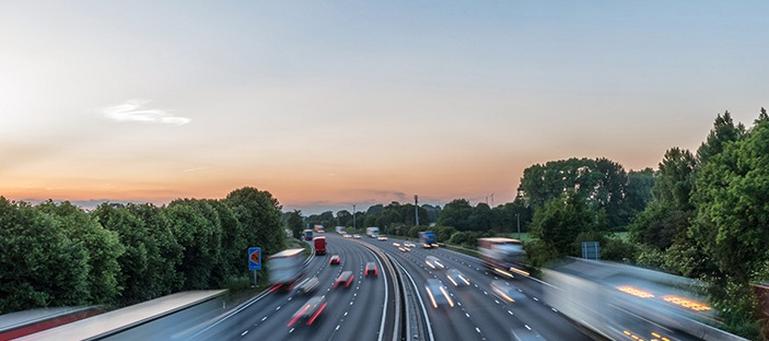 Do you think there is a 'two week' grace period for lapsed MOTs? If your MOT has expired you cannot drive your vehicle on the road and could be prosecuted if caught. Halfords explain more.
The myth of the MOT grace period
All drivers should be aware that to drive a vehicle on a public road, it must be roadworthy. This means it must pass an MOT test every year, if the vehicle is more than three years old.
However, some people may be under the false impression that there is a 'two week grace period' for lapsed MOTs - this is actually not true. If you're caught with an invalid MOT you may be prosecuted, unless you can prove you are on your way to an appointment for an MOT examination.
To clear up any confusion, we've put together a short guide on MOTs and the misconceptions around a grace period.
What is an MOT?
An MOT test checks that your vehicle complies with road safety and environmental standards to ensure it's roadworthy. You must have an MOT test every year once your vehicle is more than three years old, or in some cases once a year - for taxis, ambulances and people carriers with 13 or more seats.
As of 20th May 2018, new MOT rules came into force affecting anyone driving a car, van, motorcycle and other light passenger vehicles. For those of you unaware of these rules, check out new MOT rules 2018, to make sure your vehicle is road legal.
MOT renewals / expiry
Without a current MOT, your insurance will be be invalid. Not having a valid MOT certificate is also illegal under Section 47 of the Road Traffic Act 1988 and you run the risk of getting a £1,000 fine and six to eight points on your licence. The earliest you can renew your MOT is one month before the expiry date. If you do that, effectively you'll have 13-month MOT.
The only time you can legally drive without an MOT is if you're travelling to a pre-booked MOT appointment. You may need proof of that appointment. Your local MOT centre is under no obligation to remind you when your test is, so mark a date in your diary and set a reminder. If you are unsure when your MOT is due, use our MOT due date checker.
Only tractors, vehicles that run on electricity, vehicles newer than three years old and cars or motorbikes made before 1960, are exempt from these rules - find out more here.
If your MOT is about to expire, book online with us at Halfords Autocentre for an MOT test.
So, in conclusion, there is no two month grace period and you must make sure you have a valid MOT on your vehicle at all times to drive it out on the roads. For more information, check out our MOT page.