MOT fines: the new laws explained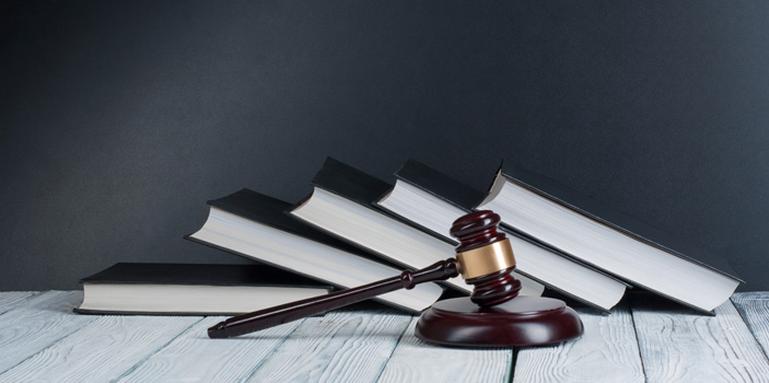 New MOT laws came into force in May 2018.
New MOT laws came into force in May 2018, meaning tighter rules and steeper fines for those caught driving an unroadworthy vehicle.
A European Union directive means police will be issuing higher fines for unroadworthy cars, and you could receive one even if your MOT is still in date.
What are the new laws?
Under new laws, defects will be labelled as dangerous, major or minor. If you receive a minor fault, your vehicle will pass with repairs advised. Both major and dangerous faults equal an automatic fail.
Under the new rules, MOT failures will be stored on a national database immediately – so driving after an MOT with major or dangerous failures is strictly against the law. Motorists could also be fined if their car has a serious defect, even if their last MOT is still in date.
Other new rules include additional tests for cars, exemptions for some classic cars and stricter emissions standards for diesel cars.
What hasn't changed?
The government decided against raising the MOT age to 4 years. This means you still need to book an MOT once your car has been on the road for 3 years.
MOTs can be carried out up to one month - minus a day - before the existing MOT expires with your renewal date staying the same. For example, if your MOT is due on the 10th of November you can have your car tested on the 11th of October and your MOT will still be valid until the 10th of November the following year.
There is still a maximum DVSA MOT charge – £54.85 for cars though our Autocentres offer impressive savings on these charges.
There are still specific rules about driving a vehicle after an MOT expires – the only legal journeys include travelling to a pre-booked MOT test or for scheduled MOT repairs.
The new MOT fines
The current fine for driving with no MOT is up to £1,000. However under the new rules you could receive a fine of more than double this for driving an unroadworthy car, even if your MOT is still valid.
The current £1,000 fine stands whether you receive a major fault or continue driving after your MOT is overdue, but the new classification system makes it possible to receive a far higher fine.
This is because driving a dangerous car carries a £2,500 penalty. If your car receives a dangerous classification, you will be unable to drive the vehicle until it's repaired and tested again – even if your previous MOT is still in date.
Using a dangerous vehicle has been an offence for some time, but the new MOT format means there will be clear evidence, making it easier to prosecute unwary drivers.
Most road users will want to avoid this hefty fine if possible, so they are advised to organise alternative travel arrangements in case their car does not pass its MOT straight away.
The new MOT penalties
If your car receives a dangerous classification, you'll get three points on your license if you drive it. What's more, if you are fined for this twice in three years, you could receive a six month driving ban.
These types of penalties are unprecedented for MOTs and are aimed to crack down on vehicles deemed extremely dangerous or harmful to the environment.
When is a car 'dangerous'?
Your MOT tester will use their expertise to determine if a car is dangerous.
A car is dangerous if:
There is an immediate risk to road safety
The car will have a serious impact on the environment
An updated certificate design could make your MOT easier to understand, since you'll be able to see all faults listed in categories.
How to avoid an MOT fine
Find out when your MOT is due to avoid being in the position of driving an unroadworthy car and incurring a fine. Be prepared to carry out essential repairs straight away, and never drive after your car fails an MOT, whether it receives a major or dangerous rating.
Always plan alternative travel arrangements before an MOT, in case your car fails. Arrange a regular service for longer lasting vehicle health.
Book an MOT with Halfords Autocentre to ensure you stay on the right side of the law.