How long does an MOT take?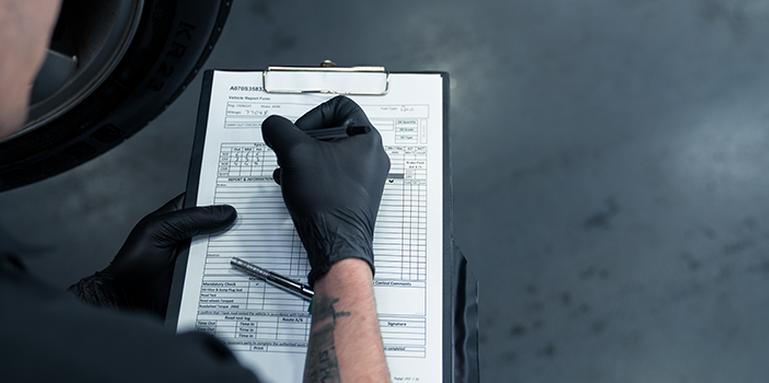 On average an MOT test takes between 45 - 60 minutes. It's always best to allow an hour to be sure your car is ready when you go to collect it. Time may vary if repairs are required.
Typically an MOT test will take between 45 and 60 minutes.
If you would like to wait at the autocentre while we complete your car's MOT test, you're more than welcome to watch your vehicle from the MOT viewing area, or wait for the test to be complete from our autocentre reception.
You can also leave your car with us and we'll give you a call when your vehicle is ready.
Should your car require repair work, the time taken to complete the additional work will be dependent on what is being completed. Book your car's MOT online today at a time to suit you.
Related articles