How early can I have an MOT test?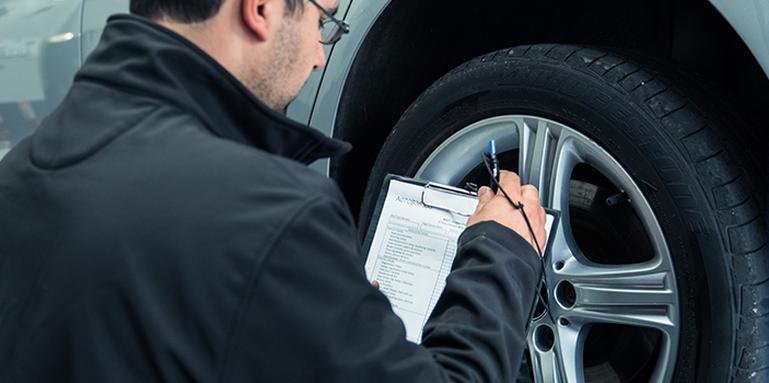 MOT tests can be carried out on your car up to one month before its due date. If your MOT test is carried out a month early, it will effectively remain valid for 13 months.
Our Prices
MOT (Class 4)£31.50
An MOT can be carried out up one month, minus a day, prior to the expiry date of your existing MOT certificate, whilst still preserving the anniversary of the expiry date.
If you have your test carried out a month before the due date, your MOT is effectively valid for 13 months.
Example: if your current certificate expires on 20th March, you can take the test between 21st February and 20th March and the new certificate will be valid until midnight 19th March the following year.
Can I take the test earlier?
Yes, you can have an MOT carried out on your vehicle at any time, but if it is taken more than a calendar month before the expiry of your current certificate, the new certificate will be valid for 12 months from the test date.
Example: if your current certificate expires on 20th March and you had the test on 19th February, your new certificate would be valid until 19th February the following year.
What if I don't have a certificate?
If you have lost or damaged your certificate, your local Halfords Autocentre can provide you with a new one. You'll need to provide us with the vehicle registration number and either the original MOT test number, or V5C document reference number which is on the V5C registration certificate. A fee may be applicable (up to a maximum of £10).
If I take the MOT test early and it fails, can I still drive until the old MOT expires?
Driving an un-roadworthy vehicle is dangerous to you, your passengers and to other road users and could earn you endorsements on your licence, so we would always strongly recommend that any faults found by our MOT testers are repaired before you drive your vehicle away, even if you still have some time before your certificate expires.
According to DVSA guidance, your vehicle needs to meet the minimum standards of roadworthiness at all times or you can be fined.