How Your Car's Suspension Works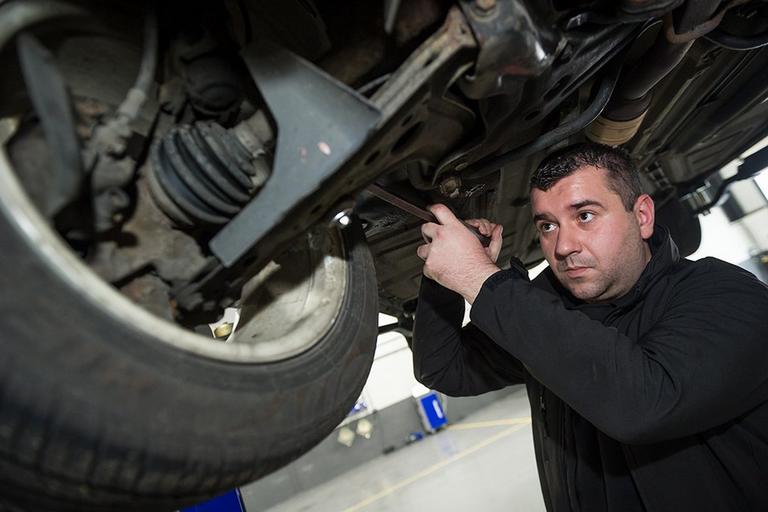 What is car suspension?
You're able to enjoy a comfortable and stable ride thanks to your car's suspension system.
Vehicle suspension absorbs the lumps and bumps found in every road surface, and allows you to accelerate, brake and corner safely. It also helps to keep your tyres in contact with the road.
Because the suspension plays such an important role in the overall performance and handling of a car, its components and parts are considered critical safety features, and must be maintained properly.
How does it work?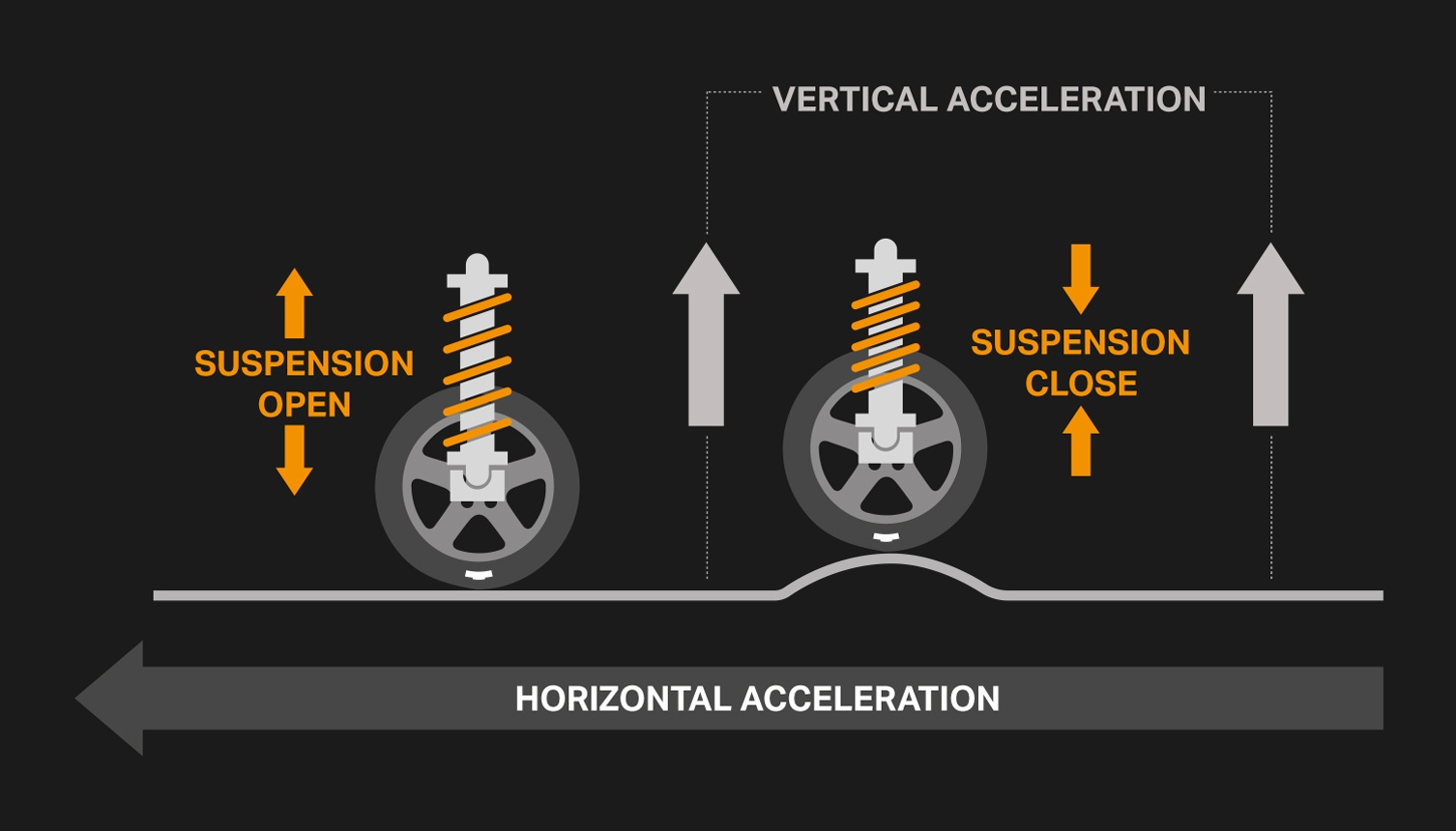 Your vehicle suspension is made up of a number of parts including the frame, steering, tyres and wheels. They all work together to improve the overall stability of your car, however, the actual suspension system essentially comprises springs and dampers.
Most cars are fitted with four coil springs - one per wheel. When you go over a bump, theses springs will compress and expand to absorb any vertical movement. The dampers, or shock absorbers, then get rid of any motion left in the spring, which stops the car from bouncing.
The anti-roll bar is another vital component of your suspension system. An anti-roll bar is intended to force each side of the vehicle to lower, or rise, to similar heights, as you drive over uneven surfaces. This also helps to reduce the sideways tilting (roll) of the vehicle on sharp corners.
As these parts wear out or become damaged over time, you'll notice that the ride feels rougher when driving over defects in the road. Worn shock absorbers can affect your stopping distance by up to 20%, so it's really important to get any problems checked out as soon as possible.
How to recognise common suspension problems
It can be tricky to spot vehicle suspension problems, however there are some things you can watch out for.
Free Suspension Check
If you think there may be a problem with your suspension, or would simply like peace of mind, book a Free Suspension Check with Halfords Autocentres. Our friendly ATA-trained technicians can service any make and model of car, and all work carried out by us is guaranteed for 12,000 miles or 12 months, whichever is sooner. Book online today.