Duxback : A great product that solves visibility issues in poor weather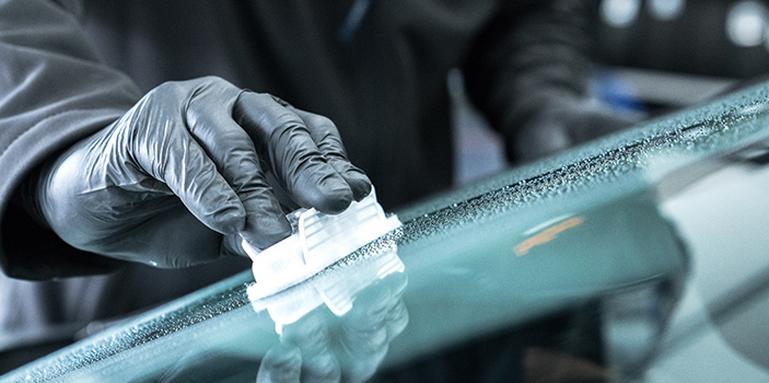 Now available at Halfords Autocentres a professionally applied coating that means that rain, sleet and snow bead and rolls off windscreens
Do you ever get frustrated when a torrent of rain makes visibility poor? Or in the winter having to get up early to defrost and scrape your windscreen? Duxback windscreen treatment is a revolutionary coating available to be professionally applied by Halfords Autocentres technicians.
How does Duxback work?
Duxback is a TUV accredited glass treatment that creates a hydrophobic surface and repels water and other liquids. It keeps glass as it should be - see through. Rain sleet and snow simply beads, sheds and rolls off, ice does not stick.
Windscreen improvement with Duxback
When applied to a windscreen rain water is blown off the screen once driving over 40mph, greatly improving visibility. At slower speeds water 'spots' rather than spreads. A Duxback application lasts 6 months on windscreens.
Side windows issues solved with Duxback
Applying the coating to side windows prevents motorists lowering windows to scrap off the ice, which can wrecks the window motor and may tear the rubber seal. On the side windows Duxback will protect for 12 months.
Sounds great? Why not give Duxback a try, book online now and improve your road visibility this winter.