Compliments and Complaints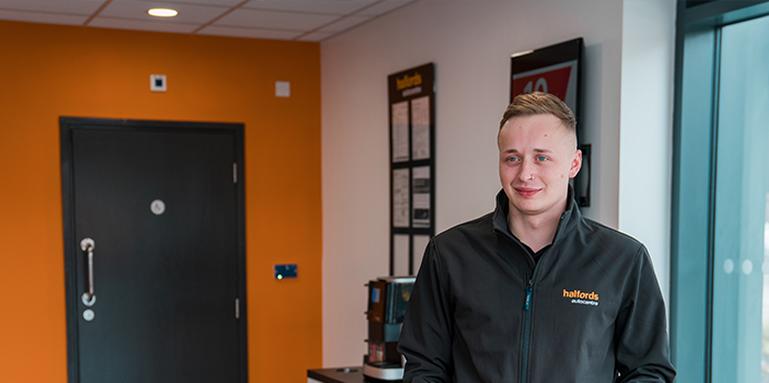 At Halfords Autocentre we're passionate about delivering the best possible service for our customers. We welcome your feedback so that we can continue to improve.
How did we do today?
We welcome your feedback.
We're passionate about delivering exceptional customer service, which is why every customer is invited to complete a short survey after their booking to let us know how we did. We're proud of our service levels and that 8 out of 10 of our customers say they would recommend us to a friend.
Compliments
We love to hear when we did well so that we can reward our team, so if you would like to pass your compliments on to your local autocentre please ensure you complete the survey that you will be given after your appointment with us (either in the centre or by email).
Complaints
Occasionally things go wrong, and if they have we want to put things right as quickly as possible. If for any reason you are unhappy with the service we have provided, please contact our Customer Services department on 0800 096 4216 or via our feedback form. Please have your booking details ready so that we can help you.