Compliments and Complaints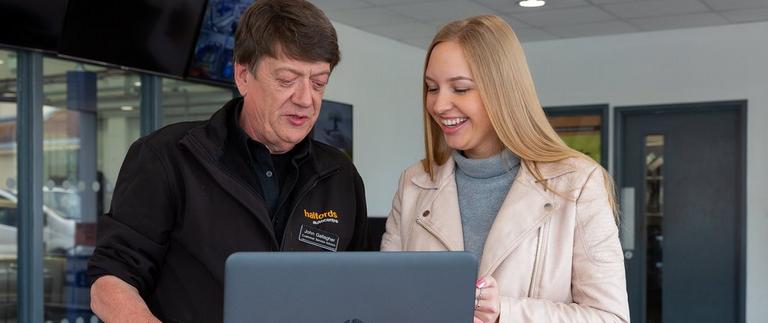 At Halfords Autocentre we're passionate about delivering the best possible service for our customers. We welcome your feedback so that we can continue to improve.
How was your visit with us?
Thank you for visiting the Garage Chain of the Year*.
Your experience really matters to us and we're passionate about delivering exceptional customer service. So we can improve our services, please fill out our quick survey, and you will be in the chance of winning £250.
Here to help
We always aim to deliver a great experience. However, if we didn't meet your expectations during your visit, please get in touch with Customer Support team on 0800 096 4216 or email customerservices@halfordsautocentres.co.uk, so we can investigate your concerns as quickly as possible.
*As voted for in the 2019 CAT Magazine awards