Step 1: Select an Autocentre
We recommend you check your current tyre size before placing your order.
Continental VancoContact ML RF (225/55 R17 101V)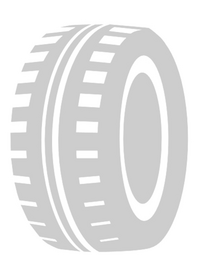 Continental
German expertise and cutting edge design makes Continental tyres one of the largest and most respected brands in the world for performance tyres. Their selection of car, van, 4x4, motorcycle and truck tyres offer outstanding performance, even in wet conditions, while a wide range of winter tyres provides enhanced traction in icy conditions.
Vanco
The Vanco tyre is for medium to heavy vans is Continental?s most successful van tyre to date. Its high mileage potential, superior service life, excellent grip in wet conditions and minimised risk of aquaplaning contributed to its being fitted as original equipment on most major light commercial vehicles produced across Europe.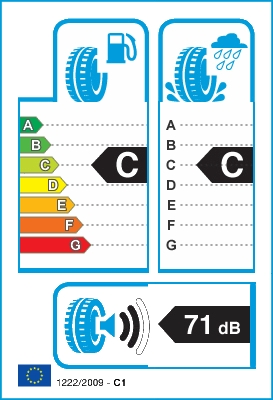 Rolling Resistance(A-G)
C Grade – Above average fuel efficient tyre but still several percent below that of a grade A tyre.
Wet Grip(A-G)
C Grade – Above average quality tyres to stop in the wet, stopping only 6m more than a grade A tyre but on average 12m shorter than a car on grade G tyres (on a wet road when braking from 50mph – testing according to regulation EC1222/2009)
Sound Wave(1-3)
2 Bars – Meets future EU noise limits
Noise(67-79 Db)
71 dB – Exterior noise level measured in decibels (dB). The lower the exterior noise level the better the environment near busy roads