Step 1: Select an Autocentre
We recommend you check your current tyre size before placing your order.
Avon ZT5 (195/60 R15 88H)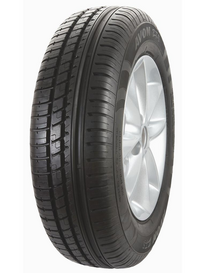 Avon
Avon is an outstanding quality tyre brand, providing excellent performance at a reasonable price. They have tyres suitable for a wide array of vehicles, which are all made to exact standards for every element they are designed to perform in. Avon is a UK brand with over 100 years experience which, although now part of the worldwide Cooper tyres brand, still has much of the production here in the UK. It is one of the most reliable tyre brands available and is very popular among fleet companies for the mileage it provides and the value for money.
ZT5
The ZT5 is perfect for everyday use and has improved aquaplaning performance and improved noise control.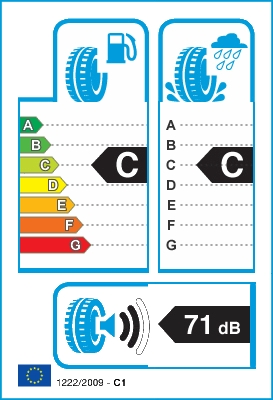 Rolling Resistance(A-G)
C Grade – Above average fuel efficient tyre but still several percent below that of a grade A tyre.
Wet Grip(A-G)
C Grade – Above average quality tyres to stop in the wet, stopping only 6m more than a grade A tyre but on average 12m shorter than a car on grade G tyres (on a wet road when braking from 50mph – testing according to regulation EC1222/2009)
Sound Wave(1-3)
2 Bars – Meets future EU noise limits
Noise(67-79 Db)
71 dB – Exterior noise level measured in decibels (dB). The lower the exterior noise level the better the environment near busy roads