Step 1: Select an Autocentre
We recommend you check your current tyre size before placing your order.
Autogrip R102 (175/70 R13 82T)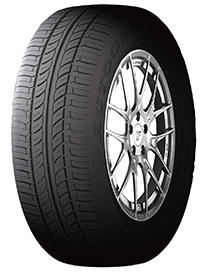 Autogrip provide quality tyres worldwide. They specialise in world class research & development, design and manufacturing across a full range of high performance car, van, 4x4 and truck. They produce over 10 million tyres per year and also specialise in ultra-high performance tyres up to 32inch.
Proxes C1S is the new premium tyre designed for powerful and luxurious saloon cars. It's high speed stability, quiet and comfortable ride meet the requirements of these prestigious vehicles.
Proxes C1S also benefits from a low rolling resistance improving fuel economy and contributing to a clean environment.