Step 1: Select an Autocentre
We recommend you check your current tyre size before placing your order.
Autogrip R102 (155/65 R13 73T)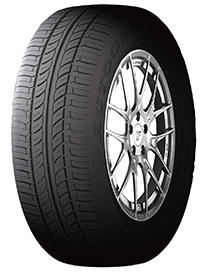 Autogrip provide quality tyres worldwide. They specialise in world class research & development, design and manufacturing across a full range of high performance car, van, 4x4 and truck. They produce over 10 million tyres per year and also specialise in ultra-high performance tyres up to 32inch.
Proxes C1S is the new premium tyre designed for powerful and luxurious saloon cars. It's high speed stability, quiet and comfortable ride meet the requirements of these prestigious vehicles.
Proxes C1S also benefits from a low rolling resistance improving fuel economy and contributing to a clean environment.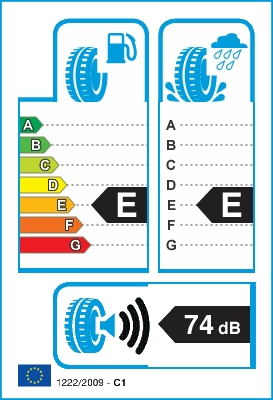 Rolling Resistance(A-G)
E Grade – Below average fuel efficiency, however there may in some cases be a good reason why the rolling resistance is higher, for example where tyres are specifically designed for more grip, such as sports car tyres or winter tyres.
Wet Grip(A-G)
E Grade – Below average quality tyres to stop in the wet, stopping a further 9m more than a car on grade A tyres but on average 9m shorter than a car on grade G tyres (on a wet road when braking from 50mph – testing according to regulation EC1222/2009)
Sound Wave(1-3)
3 Bars – At least 3dB's above future EU noise limit (although meets current limit)
Noise(67-79 Db)
74 dB – Exterior noise level measured in decibels (dB). The lower the exterior noise level the better the environment near busy roads