Step 1: Select an Autocentre
We recommend you check your current tyre size before placing your order.
Autogrip Ecosaver (225/60 R17 99H)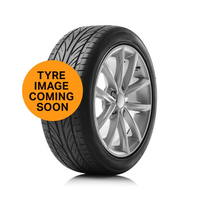 Autogrip provide quality tyres worldwide. They specialise in world class research & development, design and manufacturing across a full range of high performance car, van, 4x4 and truck. They produce over 10 million tyres per year and also specialise in ultra-high performance tyres up to 32inch.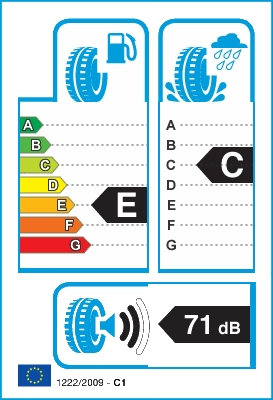 Rolling Resistance(A-G)
E Grade – Below average fuel efficiency, however there may in some cases be a good reason why the rolling resistance is higher, for example where tyres are specifically designed for more grip, such as sports car tyres or winter tyres.
Wet Grip(A-G)
C Grade – Above average quality tyres to stop in the wet, stopping only 6m more than a grade A tyre but on average 12m shorter than a car on grade G tyres (on a wet road when braking from 50mph – testing according to regulation EC1222/2009)
Sound Wave(1-3)
2 Bars – Meets future EU noise limits
Noise(67-79 Db)
71 dB – Exterior noise level measured in decibels (dB). The lower the exterior noise level the better the environment near busy roads