Step 1: Select an Autocentre
We recommend you check your current tyre size before placing your order.
Altenzo Sports Equator (195/60 R15 88V)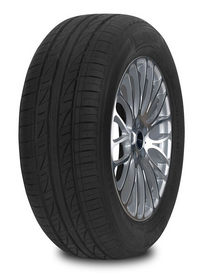 Falken
Falken Tyres are best known for their Ultra High Performance radials, design and affordability. The tyres are made with the latest Japanese technology.
HS439 Eurowinter
The Eurowinter HS439 is a winter tyre designed for small and medium vehicles. Features a new silica rubber compound to provide flawless grip in snow and ice.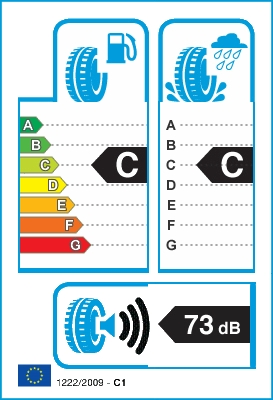 Rolling Resistance(A-G)
C Grade – Above average fuel efficient tyre but still several percent below that of a grade A tyre.
Wet Grip(A-G)
C Grade – Above average quality tyres to stop in the wet, stopping only 6m more than a grade A tyre but on average 12m shorter than a car on grade G tyres (on a wet road when braking from 50mph – testing according to regulation EC1222/2009)
Sound Wave(1-3)
3 Bars – At least 3dB's above future EU noise limit (although meets current limit)
Noise(67-79 Db)
73 dB – Exterior noise level measured in decibels (dB). The lower the exterior noise level the better the environment near busy roads