Wrong fuel in your car? Petrol in diesel? What to do.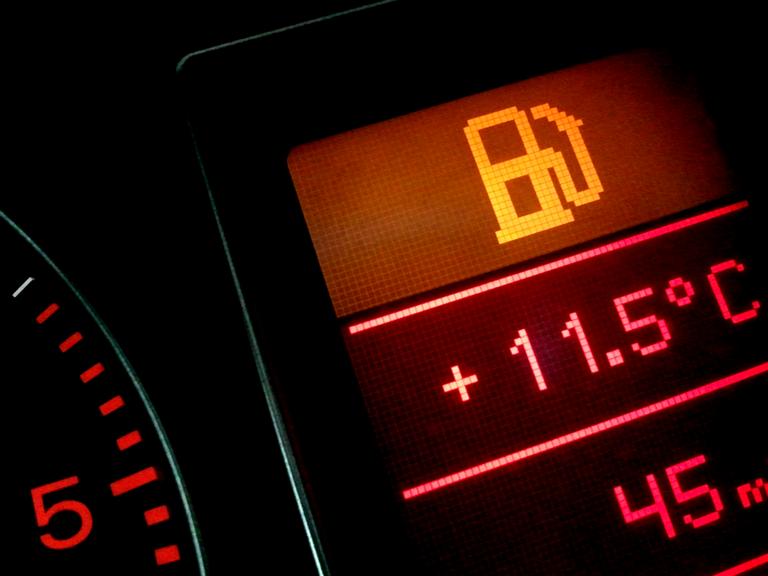 If you've put petrol in your diesel car or diesel in your petrol, Halfords Autocentres have 115 centres nationwide that can repair the problem.
Have you put the wrong type of fuel in your car? Petrol instead of diesel or diesel instead of petrol?
If so don't worry, it happens more often than you might think! We can repair the damage and get you back on the road quickly.
What to do
If you haven't already, do not start the engine. Doing so will circulate the fuel around your engine causing extensive damage. Ask your breakdown provider to tow your car to one of the autocentres listed below.
How we can help
The Autocentres listed below can drain, flush, and replenish your fuel system, whilst undertaking a thorough replacement and inspection which will include:
Removing the mixed fuel from your tank and fuel lines
Replacing your fuel filter
Disposing the waste fuel in accordance with environmental standards
Five litres of new fuel to get you on your way
In some cases your car may have suffered additional damage to spark plugs, fuel system, and other engine or electric components. Our ATA-trained mechanics will be able to identify this during the process, and we will alert you to any additional damage that has occurred so that you can decide if you would like us to go ahead with any work required.
The fuel drain service is available from the centres listed below. Book online » or call your local centre directly using the links below.
England
Scotland
Wales