Tips for driving abroad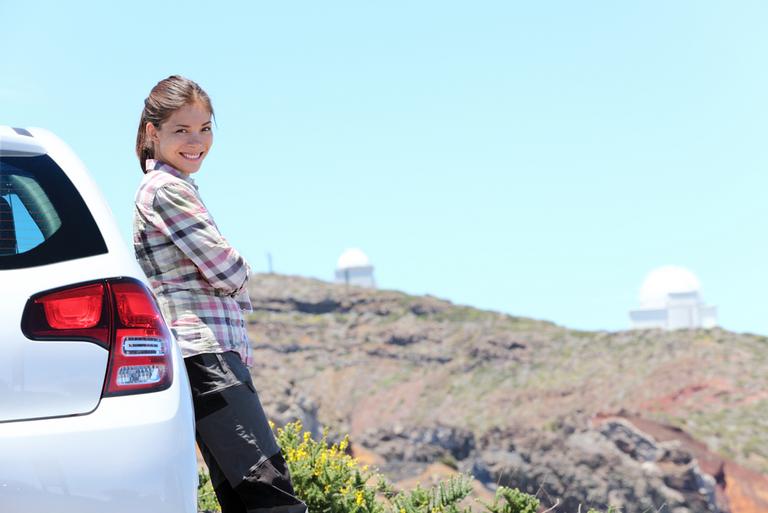 Driving in a foreign country can be frustrating so it's best to be well prepared before travelling in order to have a stress-free holiday.
Driving in a foreign country, with its different regulations and restrictions, can be frustrating and so it's best to be well prepared before travelling in order to have a stress free holiday. We have listed below elements you should carefully think about when driving abroad.
Documents you should have with you
Having all the necessary documents with you will help you to avoid getting in trouble with the police and prevent any expensive bills when it comes to insuring your car. We therefore recommend you have all the following documentation in order to meet the requirements of the country you will be traveling to, in terms of customs, immigration and health:
Valid driving licence (make sure you have an International Driving Permit if needed)
Up-to-date passport
Original car registration documents
Motor insurance certificate
Travel insurance
When in the European Economic Area or Switzerland, carry a free European Health Insurance Card (EHIC) as this entitles you to reduced-cost or free emergency medical treatment
Driving laws
Driving abroad can be very different to driving in your home country especially when it involves driving on the other side of the road. However, there are other things you should consider such as the speed limit, drinking and driving laws, and the EU regulation that states you must display a GB sticker clearly on your car. In addition, in some countries, you might find that the laws require drivers to always carry specific items (first aid kit, warning triangle, reflective jacket, headlamp beam reflectors, spare lamp bulbs and fire extinguisher). If you decide to travel to another country and your car is a company owned, hired or borrowed, you will need a letter of authorisation from the registered owner.
Know where you're going
Getting lost can be a nightmare abroad so making sure you have a Sat Nav or even a map to find your way can be incredibly useful. If taking a Sat Nav with you, you might want to verify whether it needs adjustments as some require additional features. Furthermore, make sure you comply with the laws of the country, for instance in France, it is illegal to have a Sat Nav which tells you where speed radars are. Above all, remember to drive carefully and expect the unexpected.
What do to in the event of a breakdown or emergency?
In the event of an emergency, the European emergency number to call is 112. This number should only be dialled in the event of an accident, assault or any other dangerous situation. To prevent any accidents or breakdowns, we highly recommend you checking your car is in it's best condition to travel. To do so, Halfords Autocentre offers a free brake and tyre check, the opportunity to get your car serviced.